General Information
With over 600 students and around 40 companies each year, the Maastricht Business Days are the largest and most prestigious recruitment event Maastricht University offers. Each year we look for companies that fit our student's interests and skills set best. Our event provides our students with a stepping stone to their future, by bringing them into contact with renowned companies from a variety of industries. Furthermore, it provides the companies with a stage to introduce themselves through workshops, student chats and company fairs.
We are looking forward to this year's Maastricht Business Days Spring edition, which takes place on the 3rd and 4th of March 2021!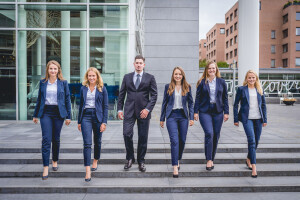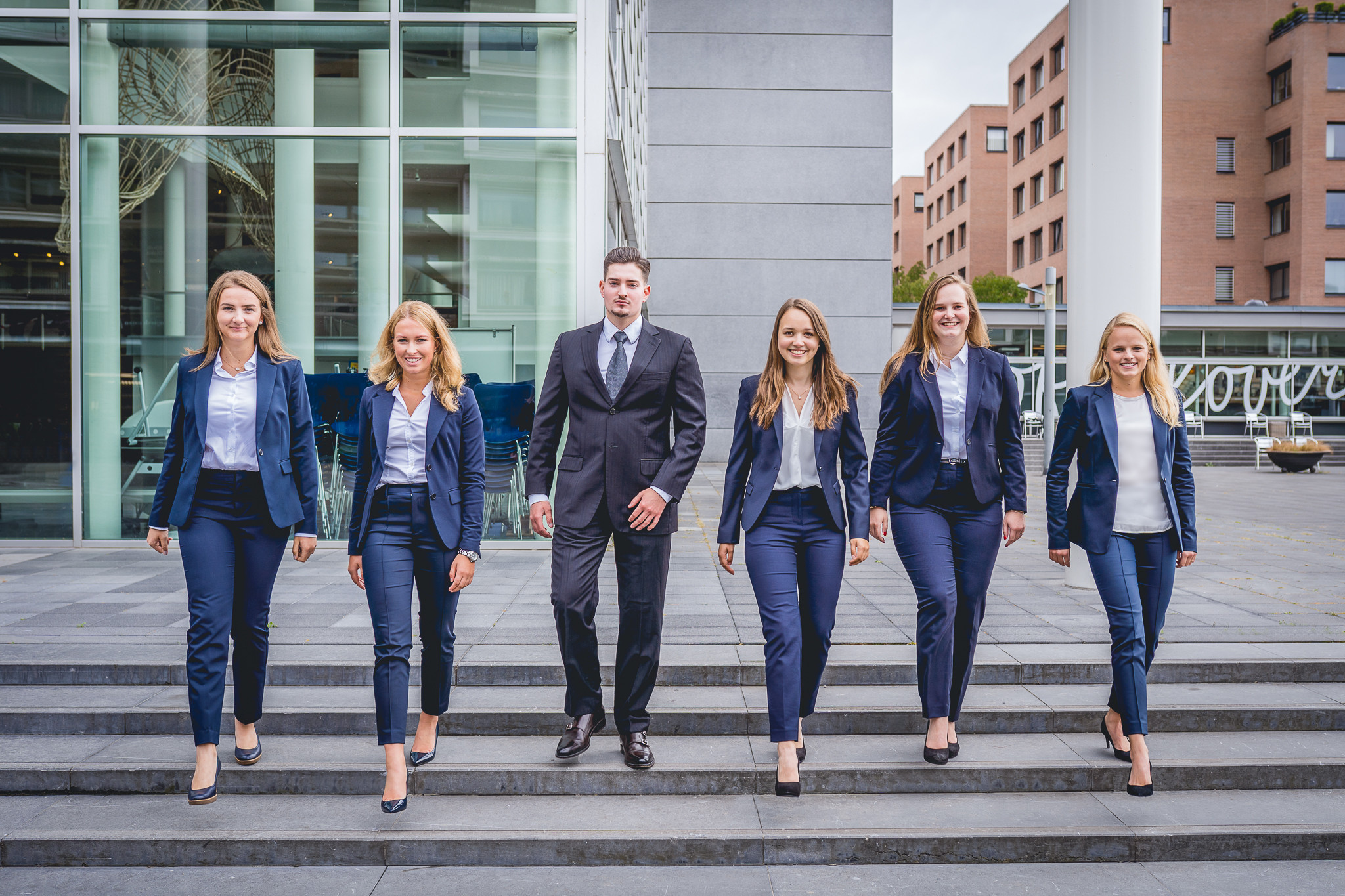 Selection/ Deadlines/ Cancellations
First click "Sign up now" and buy tickets. Also fill out your Account information and upload a CV. Afterwards, click on "My Account" and "My event" to select your preferences. Click on "Read more" below to prevent misunderstandings. Cancellations have to be sent to info@maastrichtbusinessdays.nl until the 12th of February midnight. The most important deadline is January 31st midnight, when the registration ends. You have to indicate your preferences until that date. On 5th of February the company selection ends. Five days later you will receive your schedule and have two days to cancel. On the 17th of February you will receive your final schedule.
Read more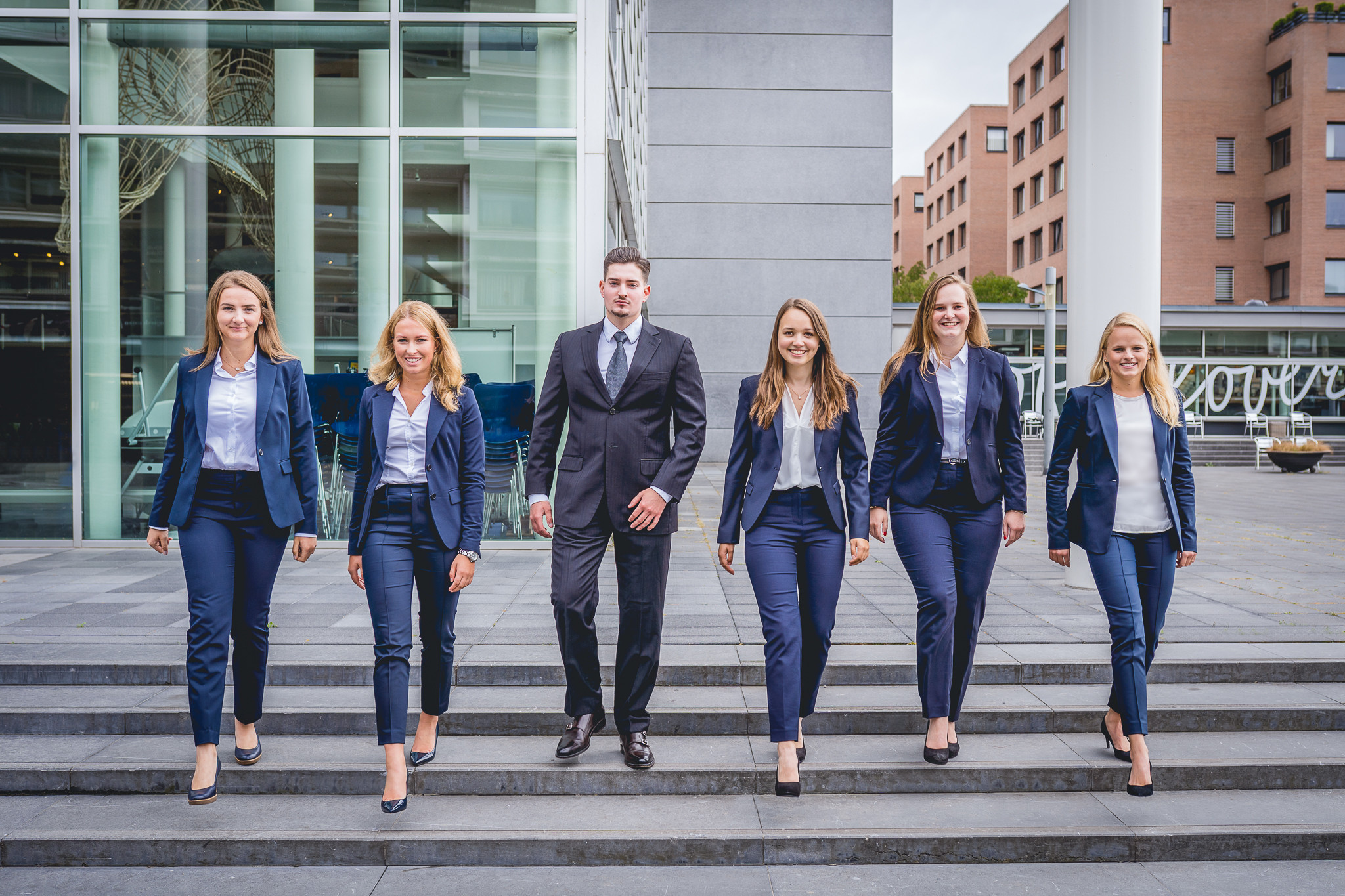 Be part of the Maastricht Business Days Spring Edition! 
We are looking forward to seeing you on the 3rd and 4th of March 2021.