General Information
With over 700 students and around 50 companies each year, the Maastricht Business Days are the largest and most prestigious recruitment event Maastricht University offers. Each year we look for companies that fit our student's interests and skills set best. Our event provides our students with a stepping stone to their future, by bringing them into contact with renowned companies from a variety of industries. Furthermore, it provides the companies with a stage to introduce themselves through workshops, interviews and recruitment dinners and many more.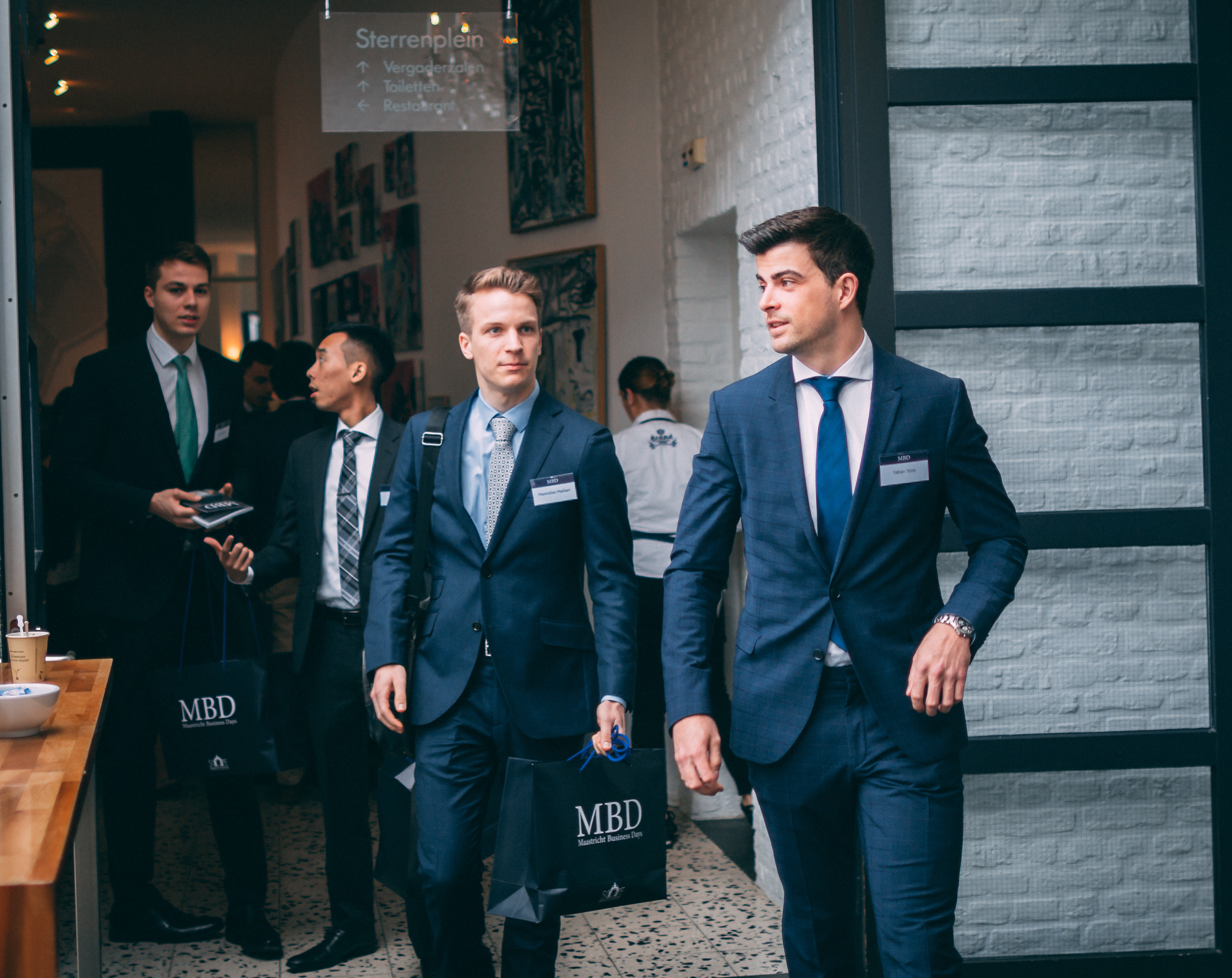 Registration/ Selection/ Deadlines
First click "Sign up now" and buy tickets. Also fill out your Account information and upload a CV. Afterwards, click on "My Account" and "My event" to select your preferences. Click on "Read more" below to prevent misunderstandings. The most important deadlines are Feb. 10th, when the registration ends. You have to indicate your preferences until that date. On Feb. 20th the company selection ends. Three days later you will receive your schedule and have 48 hours to cancel. In the first week of March you will receive your final schedule.
Read more
Bus schedule
To be announced
Wednesday
SBE to Kasteel Vaeshartelt
Kasteel Veashartelt to SBE
Thursday
SBE to Kasteel Vaeshartelt
Kasteel Veashartelt to SBE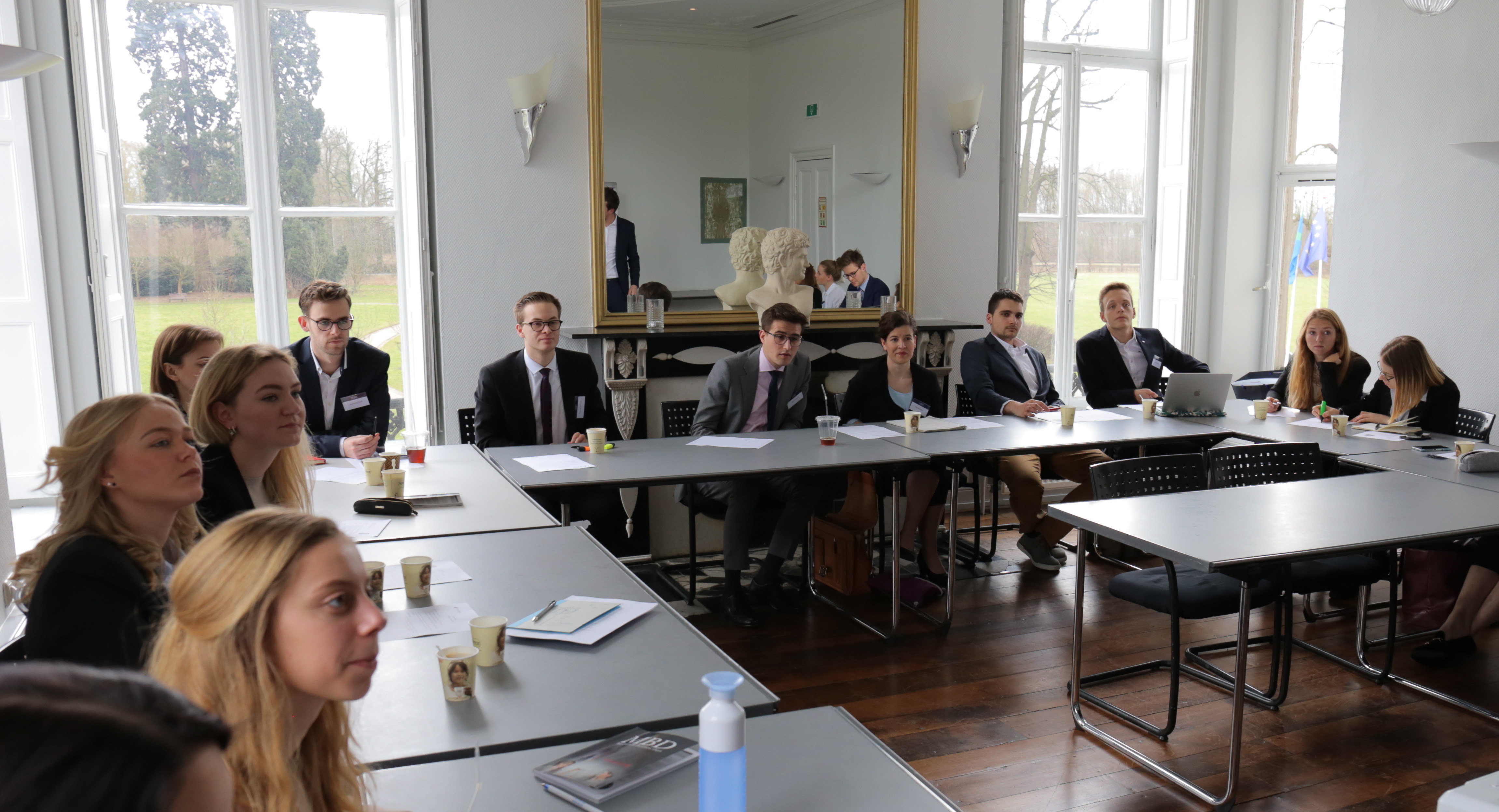 MBD Preparation Workshop
Every year Scope offers some Preparation-Workshop for the Maastricht Business Days. These Workshops ensure that you are perfectly prepared for Cases, interviews, open talks or overall every situation you might experience at the MBDs.